The 2022 International Conference on Applied Mechanics and Advanced Materials (ICAMAM 2022) 【2022年应用力学与先进材料国际学术会议(ICAMAM 2022)】will be held on January 21-23, 2022 in Guangzhou, China.
The conference aims to provide a platform for experts and scholars, engineers and technicians, and technology r&d personnel engaged in applied mechanics and advanced materials science to share scientific research achievements and cutting-edge technologies, strengthen academic research and discussion, and promote the industrialization cooperation of academic achievements. During the three days of the conference, experts, scholars, entrepreneurs and other relevant personnel from universities and research institutions at home and abroad are cordially invited to participate in the conference to witness the achievements and progress in this field.
Notice:
Dear scholars, given the pandemic of Covid-19 in various areas in China, the Organizing Committee has carefully decided to hold the conference online. We sincerely apologize for any inconvenience caused to you.
Conference General Chair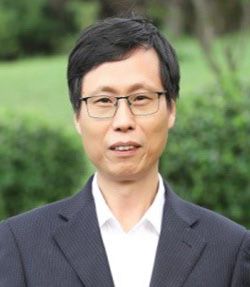 Prof. Qinsheng Bi, Jiangsu University, China
Keynote Speakers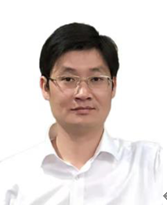 Prof. Ze Liu, Department of Engineering Mechanics , Wuhan University, China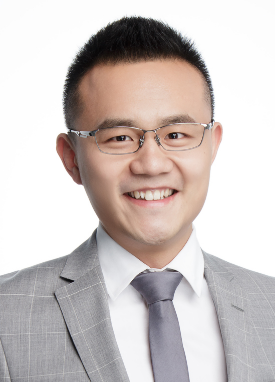 A. Prof. Xin Ren,Civil Engineering, Nanjing Tech University,China
Call for papers & Submission Guidelines

This conference will provide an excellent opportunity for everyone involved to learn and discuss about Applied Mechanics and Advanced Materials. Prospective author are welcome to submit the full manuscript.
Topics of interest for submission include, but are not limited to:
Applied Mechanics and Engineering Mechanics
Structural dynamics
Solid mechanics
Fluid mechanics
Thermodynamics
Mechanics of Materials, etc.
Advanced materials
Micro/nano materials
Optical/electronic/magnetic materials
semiconductors
New energy materials
Polymer Materials, etc.
【More Topics:http://www.icamam.com/call_for_paper】
All submitted articles should report original, previously unpublished research results, experimental or theoretical. Articles submitted to the conference should meet these criteria and must not be under consideration for publication elsewhere. Manuscripts should follow the conference template and are subject to both review and editing.
Publication
For full papers submitted to ICAMAM 2022, after the peer reviewing process by at least 2-3 experts. All accepted and registered papers will be published in Journal of Physics: Conference Series(ISSN: 1742-6596), which will be submitted to EI Compendex, SCOPUS for indexing.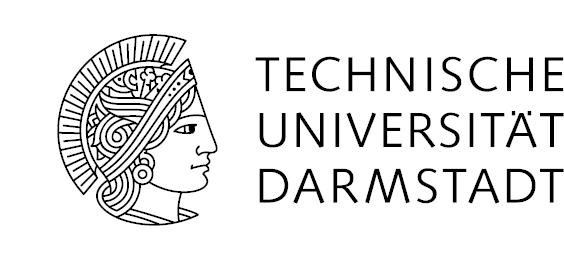 Conference Date

January 21,2022 January 23,2022
Submission Deadline
January 11, 2022
Registration Deadline
January 11, 2022
Submitted to these Indexers
EI Compendex, SCOPUS
Contact
Wechat: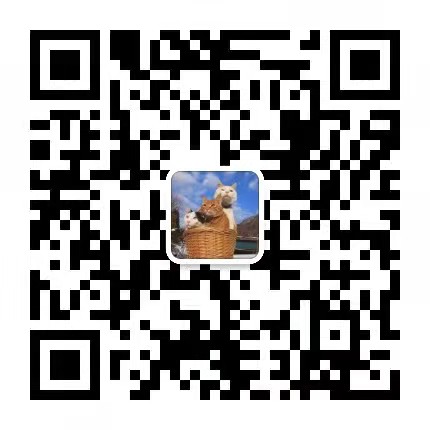 Phone:
+86-18028622473
Conference Secretary
Miss. Shao
E-mail:
ICAMAM2022@163.com
Submission
Registration