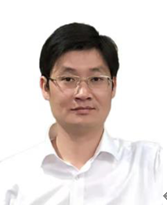 Prof. Ze Liu, Department of Engineering Mechanics , Wuhan University, China
Title: Nanofabrication through superplastic molding
Abstracts: Nanomolding usually refers to a top-down fabrication method by which a formable or moldable material is shaped using a mold of nanoscale dimensions. Superplastic nanomolding corresponds to the deformation mechanisms underlying nanomolding which depends on the plastic flow of moldable materials. Its suitability for nanofabrication in a wide range of materials makes it one of the most versatile nanofabrication methods. This report discusses the various physical mechanisms underlying the superplastic nanomolding process, then the superplastic nanomolding will be compared with other nanofabrication methods based on the materials that they can fabricate, and technological characteristics such as scalability, costs, precision, and versatility. Finally, discussion on superplastic nanomolding follows, from accomplishments to date and the challenges that lie ahead in realizing the many potential nanodevices and structures that researchers have envisioned.
Experience: Dr. Ze Liu, Professor of the Department of Engineering Mechanics in Wuhan University. He received the bachelor's degree in engineering mechanics from Harbin University of technology in 2007, and the doctor's degree in solid mechanics from Tsinghua University in 2012. He worked as a postdoc in Yale University for three years and joined Wuhan University in 2015. His research field is nanofabrication and surface/interface science, including superplastic nanoforming and device application, experimental technology and methods on the microscale, friction and superlubricity. He won the second prize of National Natural Science Award in 2017.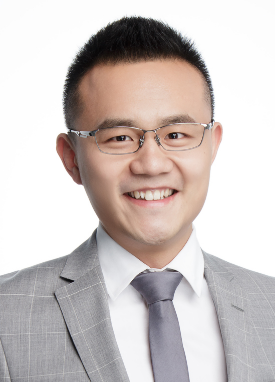 A. Prof. Xin Ren,Civil Engineering, Nanjing Tech University,China

Title: Materials and structures with negative Poisson's ratio
Abstracts: Materials and structures with negative Poisson's ratio (NPR), also called auxetics,have drawn increasing attention due to their superior properties, e.g. shear resistance,indentation resistance, fracture resistance, energy absorption, etc. In this presentation,the latest progress of NPR materials will be introduced, including some research outcomes of our group. In addition, several potential applications, challenges and prospects of NPR materials will be given for inspiring interested researchers.
Experience: Xin Ren is an associate professor in the School of Civil Engineering, Nanjing Tech University. He graduated with a Ph.D. from the Royal Melbourne Institute of Technology, Australia in 2017 (Supervised by Professor Xie Yimin, academician of the Australian Academy of Engineering; and Professor Tian Hongqi, academician of the Chinese Academy of Engineering). Excellent young teacher of "Qing Lan Project" in Jiangsu Province; Top-notch talents of middle-aged and young people in Nanjing. Member of the International Negative Poisson's Ratio Materials and Structure Academic Committee (the only one in mainland China); Member of the Royal Society of Victoria, Australia; Reviewer of the National Natural Science Foundation of China; Member of the Youth Working Committee of the Jiangsu Mechanics Society; Vice president of the Young Teachers Association of Nanjing University of Technology. Published nearly 40 papers, including two "ESI Highly Cited" papers, with a total cited number of more than 1,000 times. Mainly engaged in the research of applied mechanics, new materials and new structures, mechanical metamaterials, composite materials, etc.
Inviting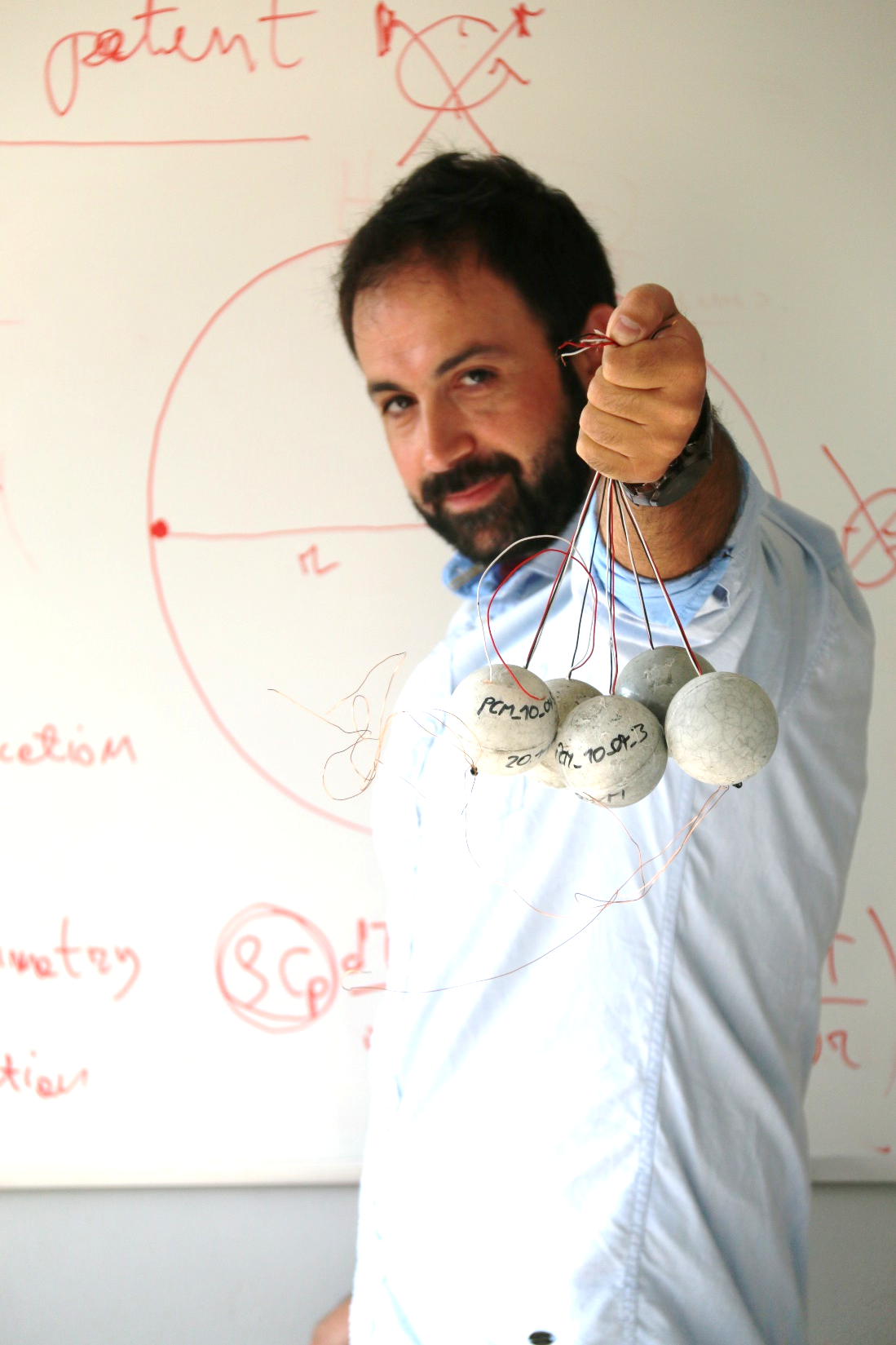 Prof. Antonio Caggiano, Darmstadt University of Technology, Germany
Dr. Antonio Caggiano is senior researcher at the Institut für Werkstoffe im Bauwesen of TU Darmstadt. He joined the Institute as Humboldtian (2017-2020) and is currently involved in the coordination team the EU-H2020 project Integrated porous cementitious nanocomposites in non-residential building envelopes for green active/passive eNeRGy STORAGE. He is specialized in computational mechanics, multiscale and multi-physics modelling of cementitious systems. Fracture mechanics, transport phenomena, thermal energy storages, energy efficiency, green solutions and self-healing mechanisms of construction and building materials are also part of his expertise and research interest. He is member of the Argentine Council for Scientific and Technological Research (CONICET) and Adjunct Professor at the University of Buenos Aires.
To be add.....