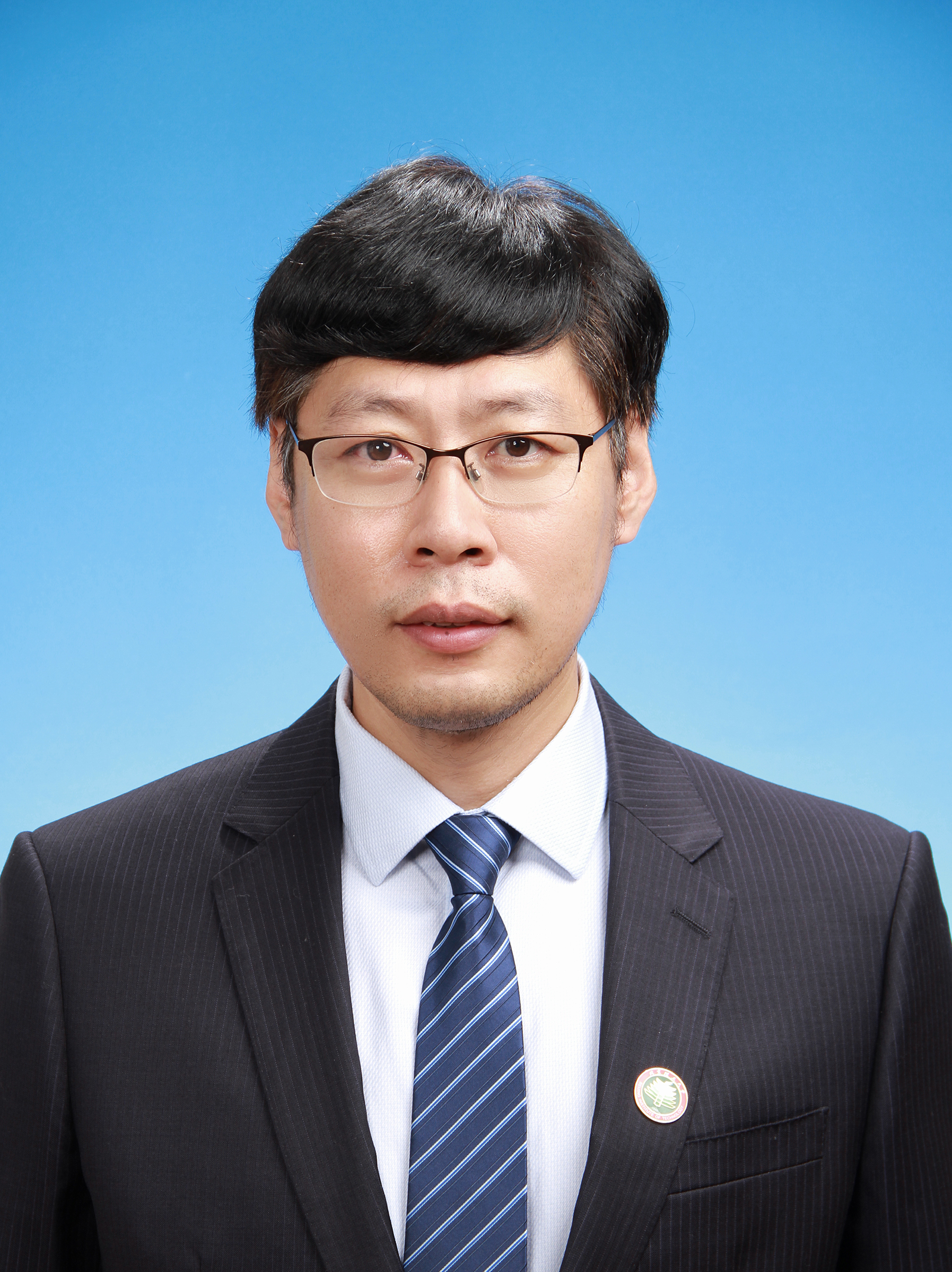 Prof. Kai Zhang,Beijing Institute of Technology, China
Kai Zhang, born in 1982, Ph.D. in Solid Mechanics from Peking University, a visiting scholar at the Massachusetts Institute of Technology. He is currently a professor, doctoral supervisor, and deputy dean of the School of Astronautics, Beijing Institute of Technology. In 2020, he won the honor of young scholar in the "Chang Jiang Scholars Program" of the Ministry of Education, China.
Focusing on the needs of vibration and noise reduction in aerospace and marine fields, he is committed to the development of adjustable metamaterials and wave regulation technology. He has achieved important research results in digital metamaterials, hydrogel acoustics, and elastic wave control. His work offers new dimensions and new approaches for the design and regulation of composite materials, bionic materials and robotic. As the first or corresponding author, he has published more than 40 SCI papers in PNAS, Advanced Materials, Advanced Functional Materials (cover paper), Advanced Science (cover paper), Journal of Sound and Vibration, Science China-Physics Mechanics & Astronomy, etc. His work has been cited more than 450 times by others, and he has been widely reported by domestic and foreign media such as Nature, Discovery, People's Daily, Science and Technology Daily, and Beijing Daily.